Facilities
Lazy O Main Barn (Heated)
Six 12' by 12' box stalls with rubber mats
Three tack rooms
Rest room
Feed room
Lazy O Annex Barns (unheated)
Ten 12' by 22' private barn paddocks with 25' by 50' private outdoor runs
Tack rooms
Pastures
Sixteen separate pastures ranging from 2 acres to 12 acres
18 pasture sheds for horse shelter
100' by 75' outdoor arena (adjacent to main barn)
240' by 150' outdoor arena
60' outdoor round pen
Ranch horses available for rental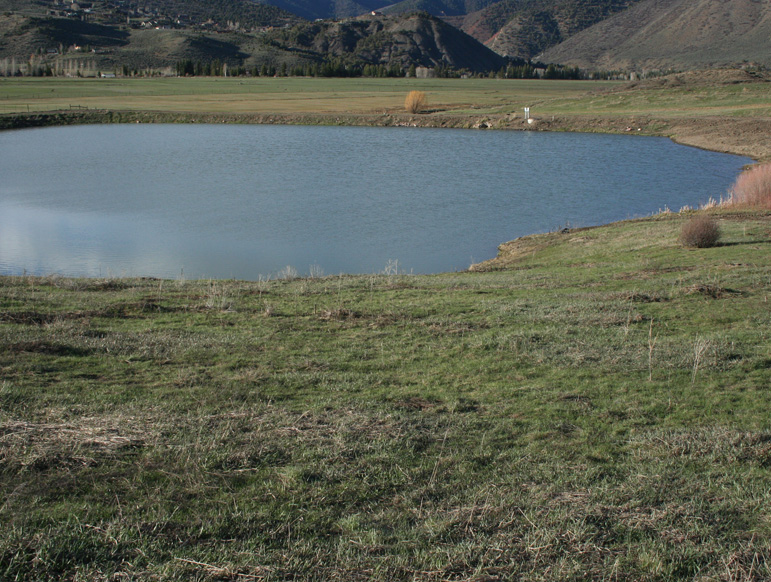 Riding
There are miles of pasture riding and trail riding on the Lazy O Ranch, the adjacent Windstar Ranch, BLM land and a portion of the St. Benedict Monastery land for a total riding area of 4,000 acres
Boarding Services
All feeding, health care, turn-out, blacksmith and veterinary services are closely monitored by the on-site Ranch Manager and his on-site staff. Services included in the boarding packages include:
Daily cleaning of stalls
Daily turn-out of stalled horses
Feeding of high altitude Timothy hay 2-3 times daily during colder months (typically November-April)
Grain feeding and supplement administration (supplies furnished by horse owner) at normal feeding times
Blanketing of stall and paddock horses
Trailer storage
Use of barn facilities, outdoor arenas and round pen.
The Ranch typically boards 35-45 horses at a time, with a capacity of 75 horses.
Boarding Rates
Barn Stall
Homeowners
$1,000/month
Non-homeowners
$1,400/month
Paddock (w/barn access)
Homeowners
$350/month
Non-homeowners
$650/month
Pasture
Homeowners
$200/month
Non-homeowners
$450/month